Mr John Wells aka Anorak makes his first appearance on Concrete Collage with a collection of hits.
Being a local hero to the Bristol rave scene for many years, rinsing out a super high tempo mix of broken Jungle, Acid and Hardcore, John gives us here a quieter take on his musical journey.
Retaining his signature powerful production, he focuses more on melancholic/playful melodies, superfunky basslines and weirdo alien sounds rather than hardcore kicks or broken breakbeats.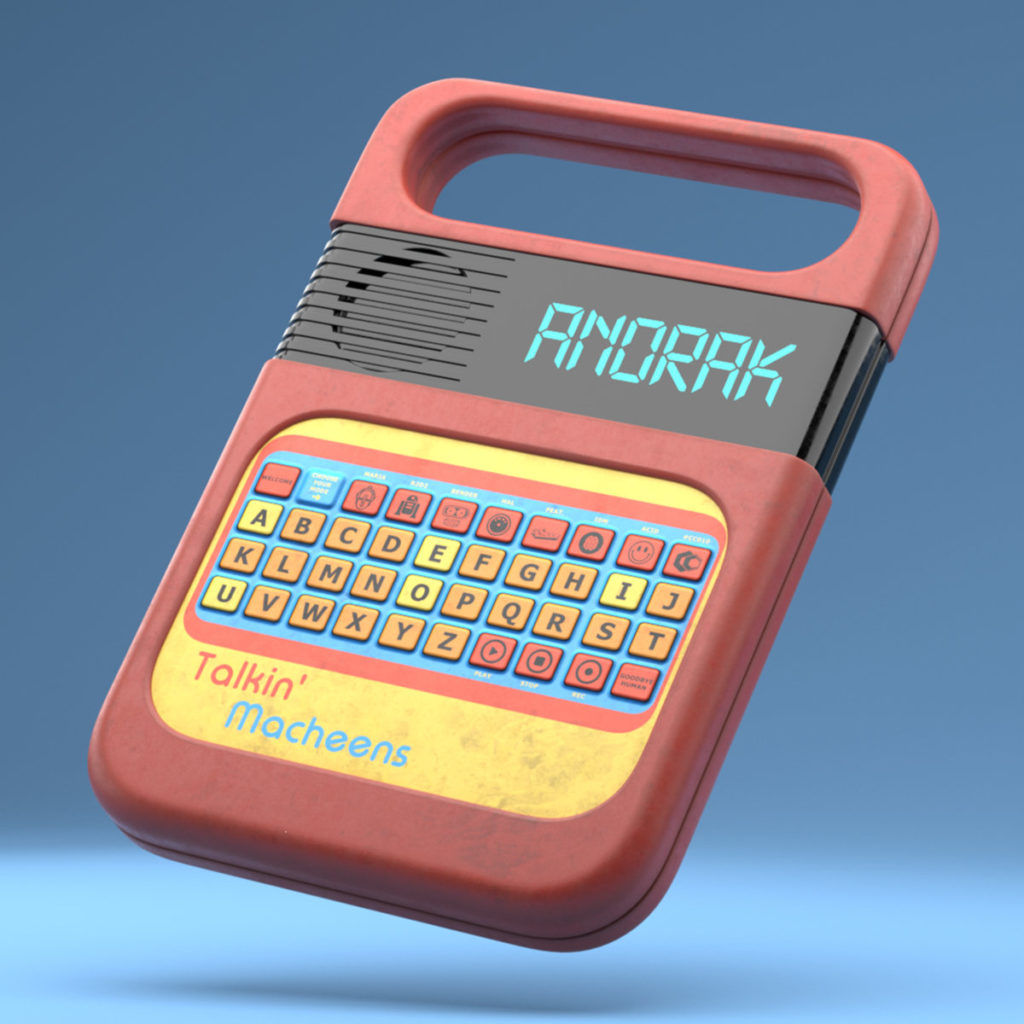 We have been very impressed by the quality of this first step in a new direction, we can only hope for more in the future!
Discography on Concrete Collage : Anorak – Talkin' Macheens