Concrete Collage's free sample packs (Jomox 999, Roland TR-606, Korg KR-55…) and tracks/ep from various artists (Acidwelt, Fxbip, M.E.R.S, Stazma …)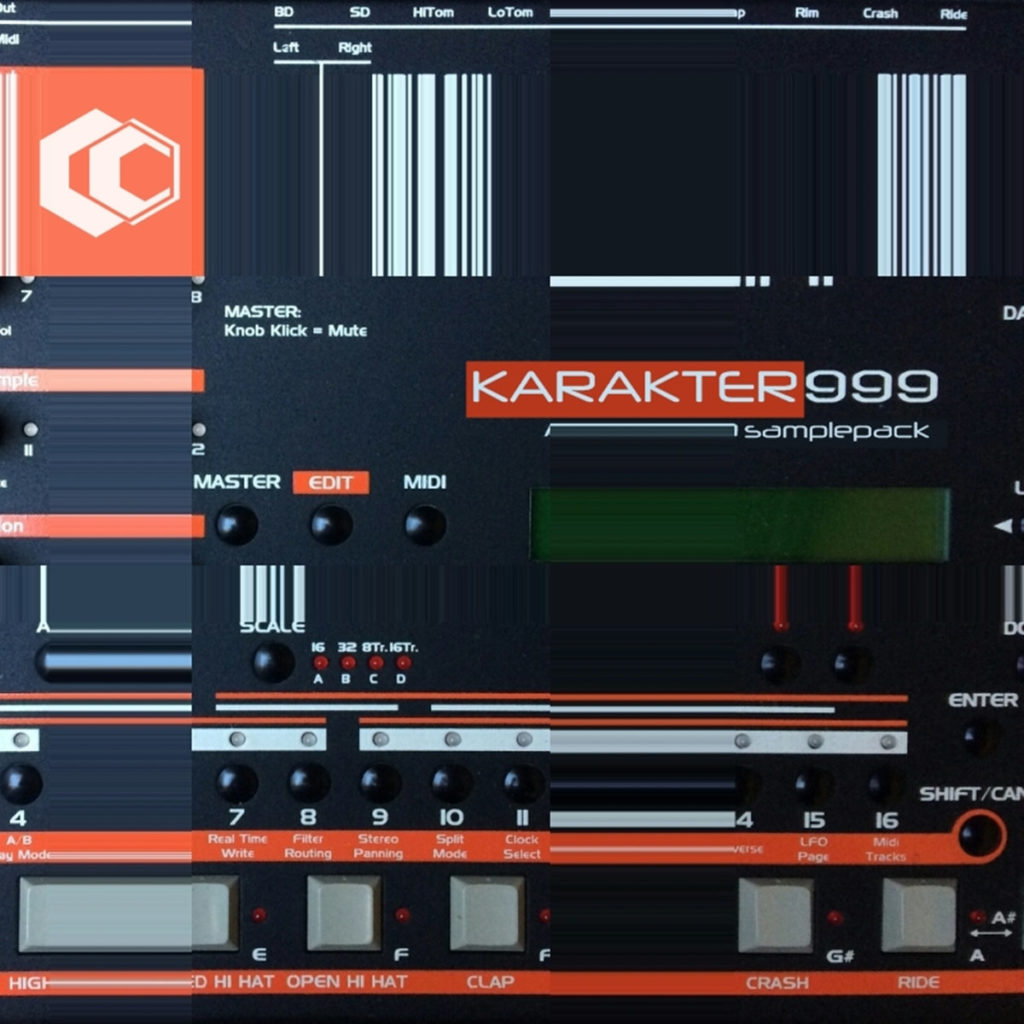 Here is a little free sample pack I put together
sampling a friend Jomox Xbase 999.
It has been sampled quite quickly with only
4 different levels for each drum sounds throught
my Elysia 500 rack to give bit more grit + some
heavily distorded versions of the Kick and Clap.
Track composed by Repeat Eater using the Karakter-999 free sample pack for all the drums (except the addition of tr-606 cymbal).
---
---
---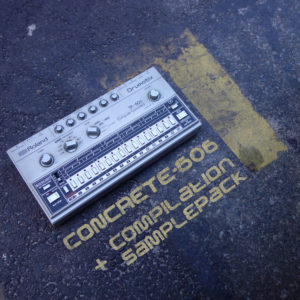 We sampled Ohmwerk beloved Tr-606 using Stazma Elysia hardware unit to give it a bit more bites and some additional distorted sounds. We did it mainly for us so we can use it in our DAW when we are on the road or holiday (or to make crazy thing with it that you can't do with the real one) but we decided to share it with you all as a christmas gift, alongside a few tracks we did using that drum machine.
+ 5 acid tracks composed by Acidwelt, Droid Eater and Repeat Eater using the Concrete 606 Kit
---
---
---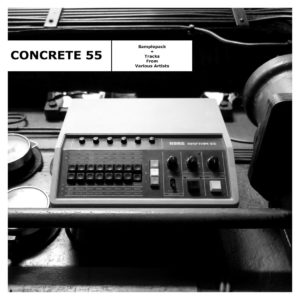 For this new bonus release we bring you a sample pack of Ohmwerk's Korg KR-55. It has been again recorded through the Elysia Karakter 500 module, to give a bit more bite or edges to it , while remaining quite close from the original. 
Multiple hits have been sampled for each sounds so you can play them one after the others and keep some the analog caracter of the beast. 
A ready to use drum kit for live 9.7.7 and more can be found in the bonus item. 
Here is also a few tracks by Fxbip, Stazma and Repeat Eater using only those samples as drums to show you what can be done in different styles.
---
---
---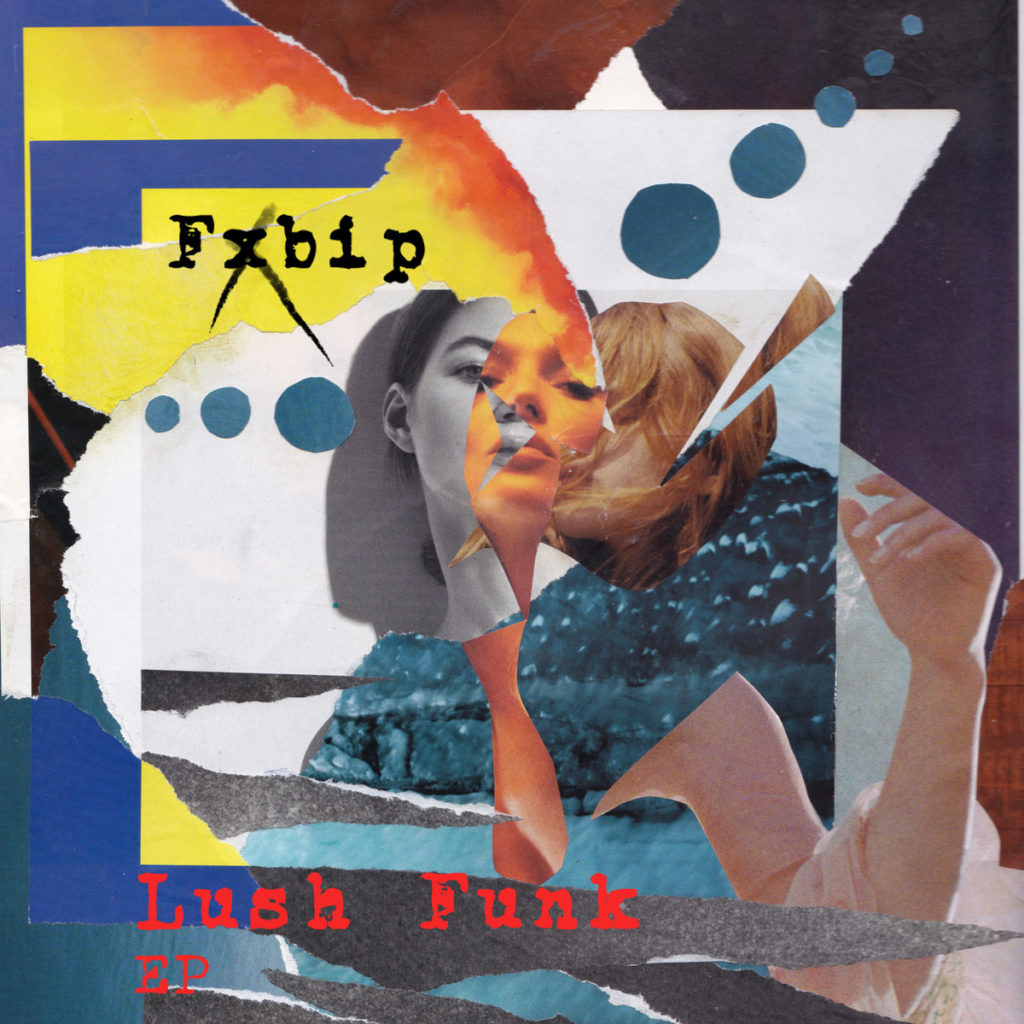 Our good friend fxbip presenting one original collaborative work with his friend Simial and three remixes from tracks by ADT, Naqara and the mysterious user364304579.
Your brain will dance, a lot !
---
---
---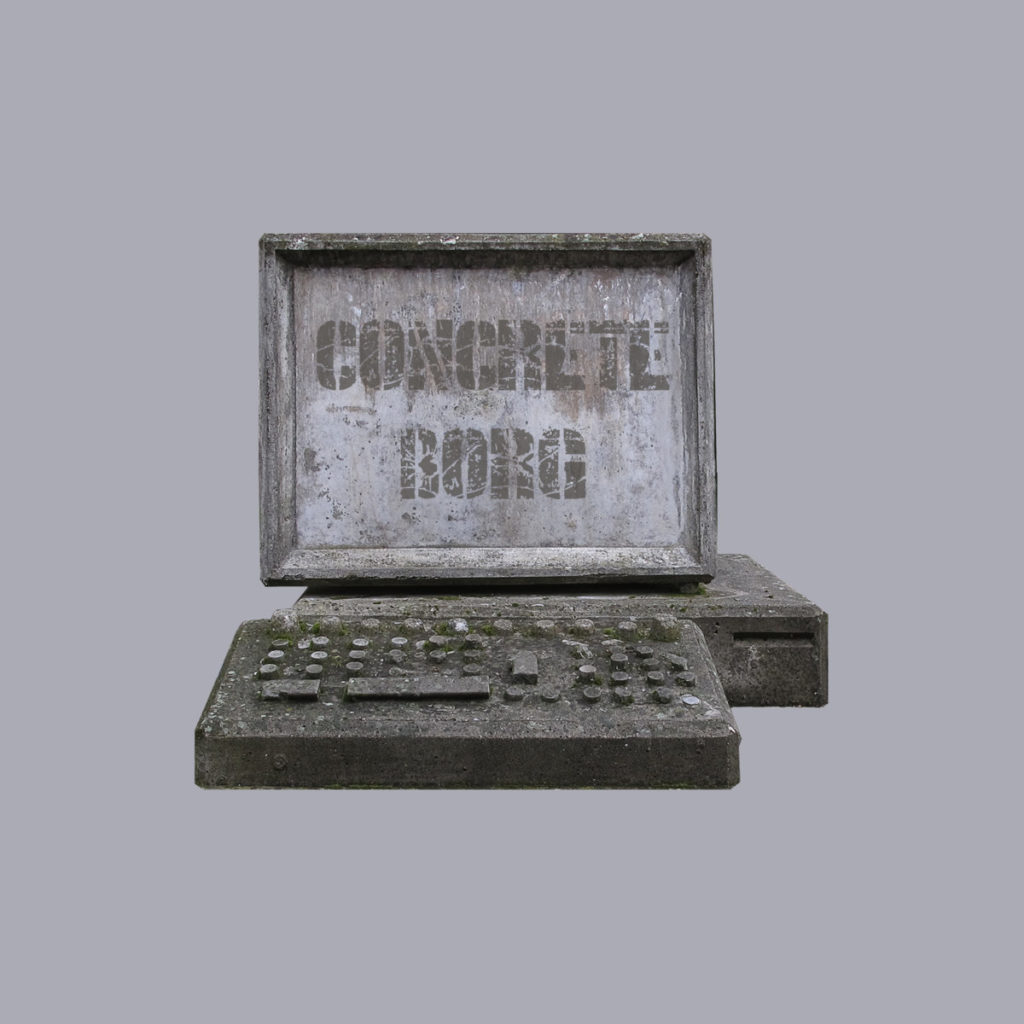 I recently sold my Richter Dual Borg filter from Malekko Heavy Industry and remembered just before that it was great for electronic drum sounds. So I decided to create this kit with it so I could use it even after I part away with the real unit.
Feel free to use it as you want.
A few member of the Concrete Collage golden club such as M.E.R.S, fxbip and myself (Stazma) have made tracks using the kit. 

More info about the Dual Borg filter : malekkoheavyindustry.com/product/richter-dual-borg-filter/
---
---
---
Several packs are being prepared with various equipment : Yocto Drum Machine, Roland TR-707, Korg KPR-77, Korg Electribe ER1, Schippmann Ebbe Und Flut, Sherman Filterbank 2, Elektron Analog Heat and more…