Stazma The Junglechrist aka Repeat Eater, member of Droid Eater, Golden Fangs and Co-Founder of Concrete Collage Records.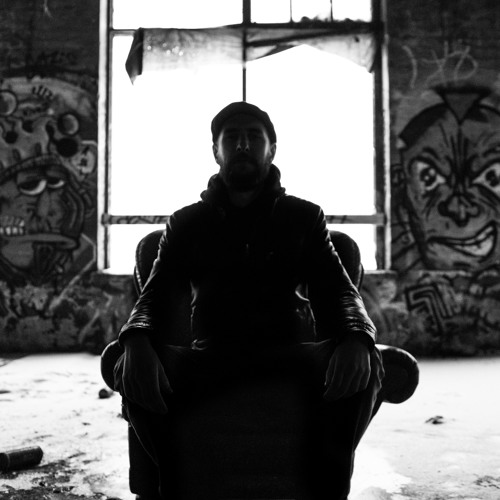 If Breakcore is dead, then Stazma the Junglechrist is the resurrection!

Hailing from the same French stock as Monster X, Rotator and the infamous Peace Off imprint, Julien Guillot has been smashing up raves all across Europe since his first release on Peace Off in 2008 and is showing no signs of slowing down.

Having taken the early breakcore ethos of genre mashing and amen splicing, Julien delivers his sound of rave, gabber, jungle and dub with a modern, tight production that seems synonymous with the French these days.

As well as making a name for himself with releases on Meganeural, Structural Damage and Peace Off, it is Stazma's live show which displays his work best. A frenetic, yet finely tuned assault on the senses. 
"It's really very energetic, efficient and has all the elements to both kick out your sissy friends out of the club and make the rest party till late after dawn. Stormy, ravy breakcore." Nic (Ad Noiseam)
Stazma The Junglechrist – 10 years of breaking things [Murder Channel]