First vinyl from Concrete Collage Records !
https://fr.ulule.com/stazma-shapeshifter-2xlp/
We, the music label Concrete Collage Records, and the association ADN, would love to create our first vinyl !
To do this, we're asking for your help.
After a little more than one year since the beginning of this adventure, we've chosen to press the first LP from one of the label's mangers, Julien Guillot aka Stazma The Junglechrist.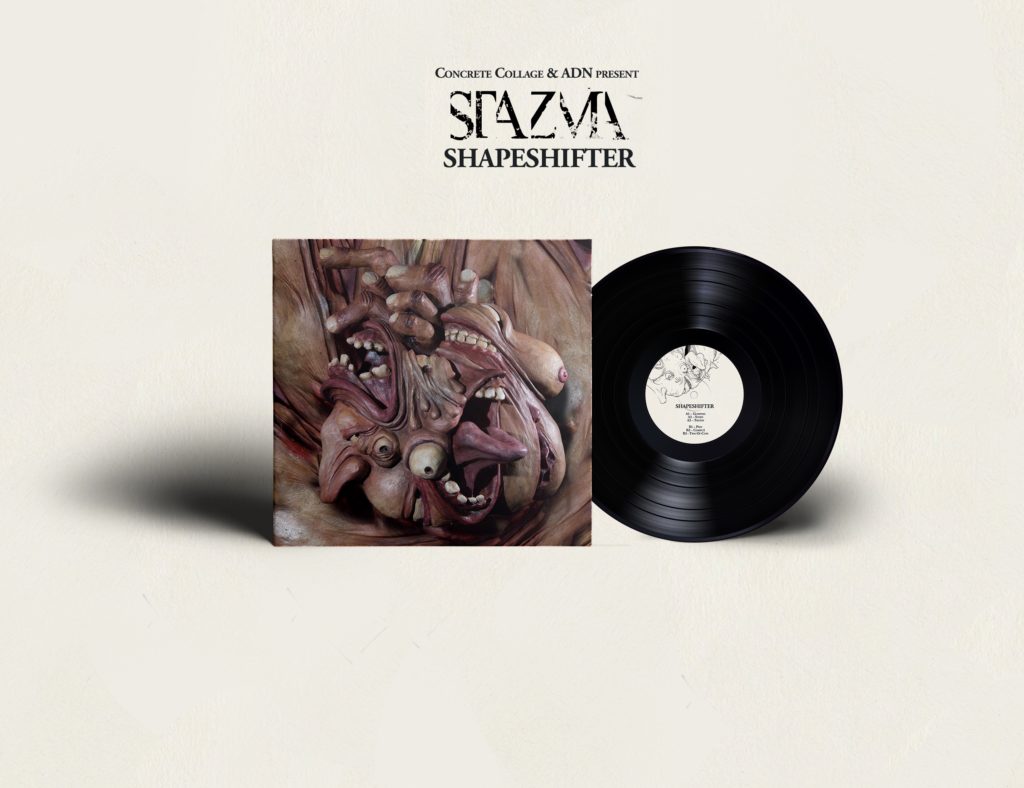 In this first album in more than 10 years of carreer, Stazma offers both a synthesis of his past work, and a research for new experimental horizons.
We're also offering T-Shirts designed by Teddy Ros, the same artist who drew the album cover.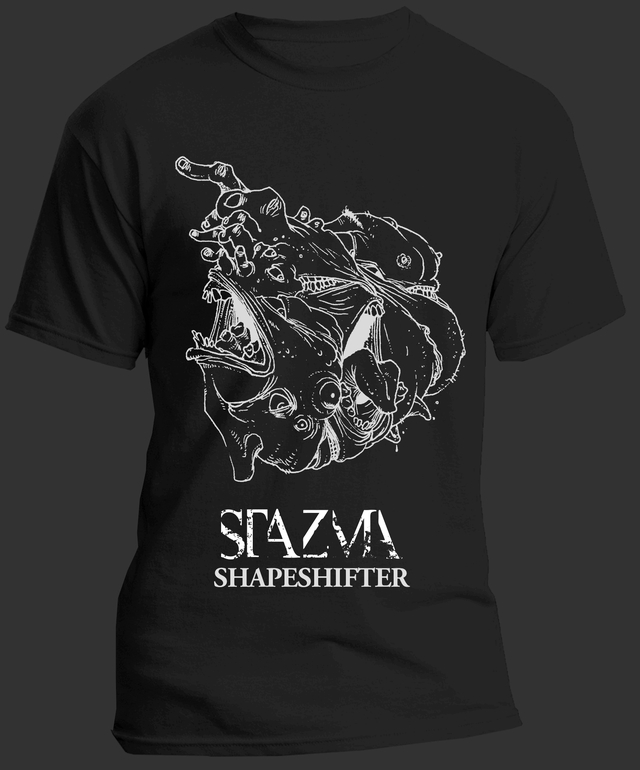 Once this first disc is funded, we will be able to re-inject money into the label in order to produce our other artists' projects.